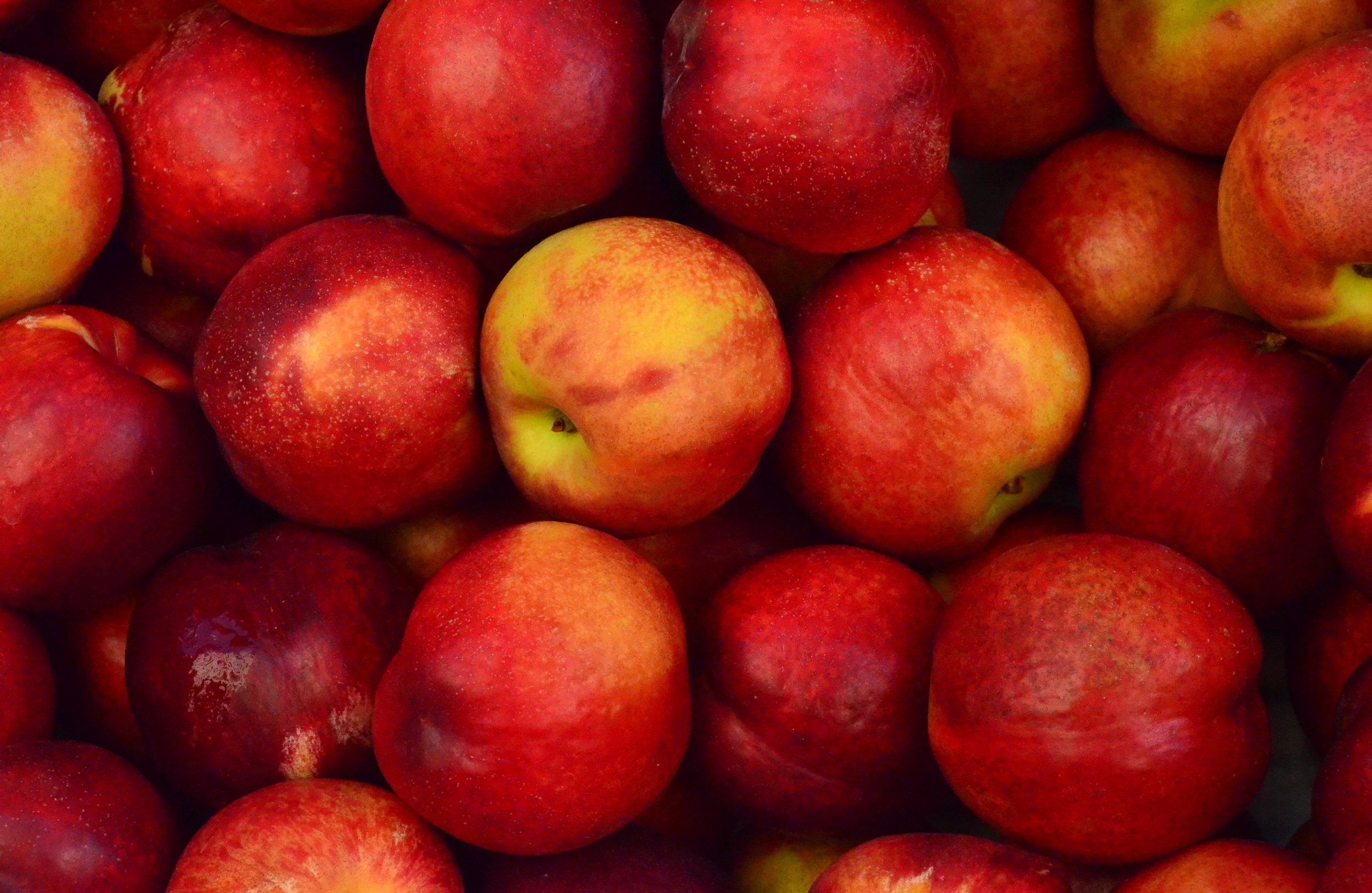 ***PLEASE COMPLETE A PRE-REGISTRATION FORM FOR ANY WORKSHOPS YOU ARE INTERESTED IN ATTENDING. Deadline FOR PRE-REGISTRATION IS SATURDAY, SEPTEMBER 7TH. WE WILL ORGANIZE A DAY/TIME THAT IS AVAILABLE FOR ALL THOSE (OR HOPEFULLY, ALL) INTERESTED. WORKSHOPS WILL TAKE PLACE IN OCTOBER/NOVEMBER IN DUNCAN/ANIMOTION AGILITY***
The ESSENTIALS 1
common patterns for Success on North American courses
North American Agility (AAC, CKC in Canada) relies on patterns especially in Starters/Advanced. I like to throw these common elements into my Masters courses too. Serpentines come in a variety of shapes/equipment but the rules are the same, 180s, Pinwheels, 270s, North/South lines, East/West lines, pull thrus (threadles) push thrus (backsides). We will cover all of these patterns - how to recognize them/handle them.
We pack the essentials when we go on a trip. Do you 'pack the essentials' to go into a North American agility ring? We will take the skills and concepts discussed from Essentials 1, and put them to work in coursework. We will also dive into yet more essentials needed beyond Starters/Advanced levels.
DISTANCE TRAINING FOR GAMBLES & HANDLING 2
Taking the skills covered in Distance 1 and putting them into action in Gambles!
THIS 'N THAT is all about consistency in handling. "If I do this, my dog does this. If I do that, my dog does that, NOT this". By understanding why the dogs slice vs shape, collect vs extend, change lead, refuse vs commit, you will gain a deeper appreciation for honing in on what you want and how to get it. My goal as a handler is to always let my dog know her exit line before she commits to an obstacle. THIS 'N THAT will work thru common scenarios with similar setups but different exit lines. Fun drills too!
THIS 'N THAT 2 is more skills 'n drills to follow completion of THIS 'N THAT 1. Our dogs need to know their exit lines before they leave Earth, or disappear into tunnels. Are you consistent in letting your dog know their exit line? We will apply the handling differences covered in the Summer camp scenarios into new setups and ADD more scenarios that need to look different to have different outcomes.